Reputation Management for Plastic Surgeons. Does It Really Matter?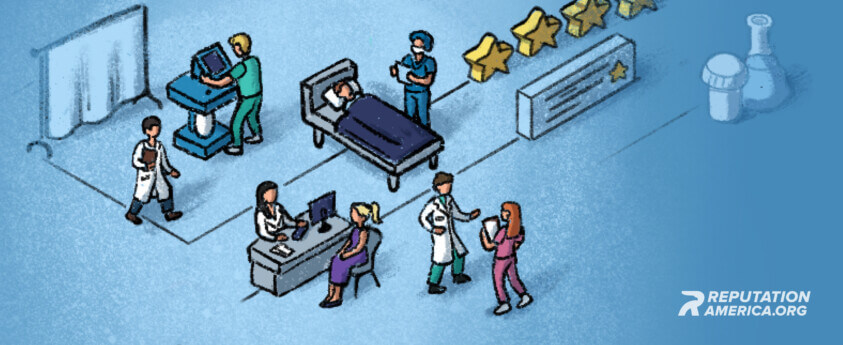 It is a question of whether a doctor's reputation really matters.
What medicine sphere is the most influenced by the reviews people leave about appointments? What is the real impact of reviews in this sphere? In this article, we will review all these questions. Medicine workers' reputation in general makes a great deal on both sides.
What do clients think about you?
It's free, confidential, and without obligation
What is The Matter of Plastic Surgeon Reputation? Reviewing the Numbers
Yes, sure it is! There are a lot of websites where people can leave comments about their experience with any specials they visit. Starting with Yelp and Google Reviews, where people can review all the services ending with specified websites like RateMDs or ZocDoc where people review doctors from all spheres.
Any bad review on these platforms can decrease your income. How? According to the recent research of sortwareadvice.com, 71% of served patients use online review platforms before or after the survey.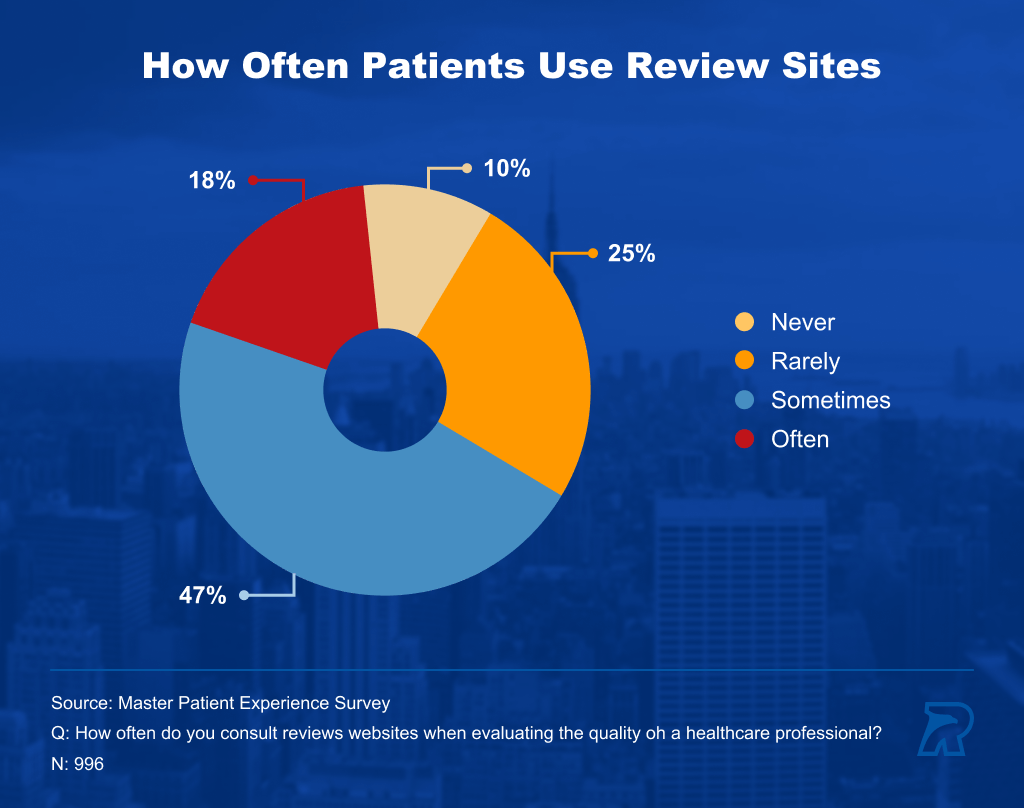 This actually means that by reading the reviews you can understand how the other three-quarters of people who visited this specialist feel about him. It can give you the full picture of what to expect. At the same time this is the reason why reviews influence people's behavior. People get used to trusting other opinions more than the specialist himself or his level of education.
Cosmetic Surgeon Reputation Management. Why Reputation is So Influential in This Sphere?
Cosmetic Surgery is that kind of service that actually can actually point to the problem. This is the sphere of high expectations, and the people aching for the service are also rather specific. Sometimes doctors can refuse to do an operation on an exact patient according to the circumstances, but it doesn't mean he is a bad specialist right?
Doctors might do this according to the reasons for this exact patient's health conditions of professional ethics. Often such situations end up being publicly discussed. Unfortunately, this can ruin surgeons' reputations or at least reduce the number of patients that attend. We do not consider it fair, but people's reviews are showing their subjective point of view, and it should be the reason for you to ask yourself if we need to trust reviews about MD. The National Center for Health Research doesn't think so.
Surgeon Reputation Management. How to Manage it?
A surgeon's Reputation is a complex thing and many different factors influence it. Starting with the review platforms where your patients leave reviews about you ending with the articles you published in the last few years. But, unfortunately, negativity works out overcoming all the positive information and your achievements as a specialist.
There are many different ways to overcome this issue. You need to pay attention to what you post and how your webpage looks. One of the main things is your social media pages. It is preferable to divide your personal social media accounts from your professional ones. But still, reviews are even more important than everything else. Try to ask you're pleased patient to leave you a review after the appointment, ask for feedback in advance and manage negative reviews as soon as possible. Reputation America offers review management services on any platform you need.
Bad Reputation Can Affect Your Career as Cancer Affects the Human Body. But Reputation America Can Excise All the Imperfections.
Like when a patient visits a plastic surgeon to become perfect and change their life, you should turn to reputational experts who offer reputation management for medical practices. Reputation America can easily carry out screening to detect the problematic bits and excise them.
Being on the market for 10+ years, we can easily switch tactics to achieve the objective and improve your online image. Our ultimate goal is to reduce the amount of effort on your side and, at the same time, ensure the deliverables meet your expectations. That's why we do all the work on our side and provide a lifetime guarantee. It means that if the harmful information reappears, we will delete it for free.
Start earning more by harnessing the power of online reputation management for plastic surgeons. While you are treating your patients, we will treat your reputation!
Correct reputation mistakes
It's free, confidential, and without obligation